ABOUT CONFI-DENT CLINICAL
Confi-dent Clinical is a leading dental supply company dedicated to providing high-quality dental products and equipment to dental professionals across Southern Africa. Confi-Dent Clinical was founded in 2011 by the Confi-dent Group of Companies (established in 1992), with the sole purpose of handling the clinical dentistry division.
We are committed to excellence, innovation. and customer satisfaction. Confi-Dent Clinical aims to support the dental community in delivering exceptional oral care to patients. Our mission is to be the trusted partner of dental professionals by offering a comprehensive range of dental supplies that meet the highest standards of quality, reliability, and affordability.
Confi-Dent Clinical offers an extensive range of dental supplies, equipment, and materials sourced from reputable manufacturers and suppliers.
Confi-dent Group of Companies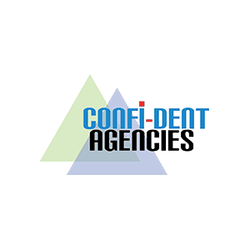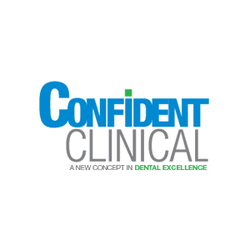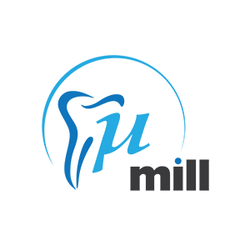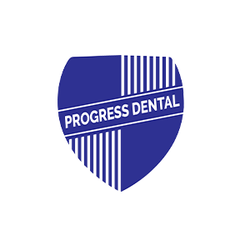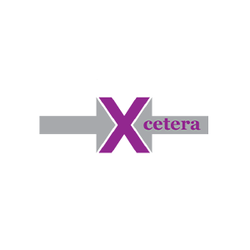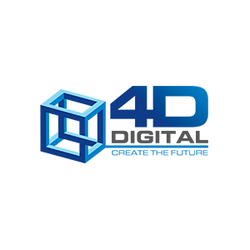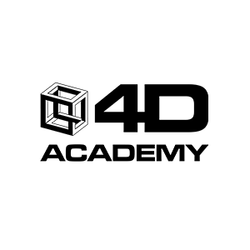 Our Partners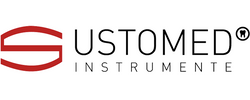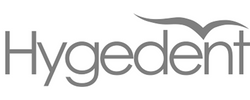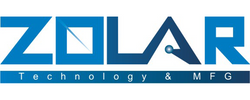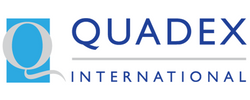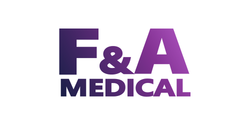 Subscribe to our newsletter
Promotions, new products and sales. Directly to your inbox.